>The red Solstice, een single-player game, die in development is door Ironward heeft door hun kickstarter campaign in 10 dagen tijd  al 34% van hun benodigde bedrag bij elkaar. Totaal hebben zij $50.000 nodig voor hun game.
Om dit te vieren hebben de developers een video gemaakt om het spel de demonstreren.
Om deze game te supporten kan dat via kickstarter
De trailer van The Red Solstice is te bekijken via youtube.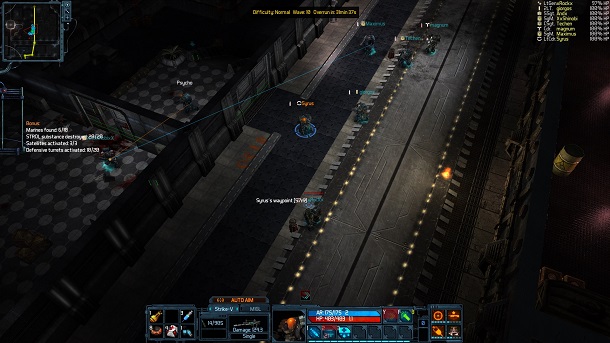 In The red Solstice ben je 1 van de 8 ruimte mariniers, Opzoek naar de Kolonies op mars. De gameplay is gebaseerd op snelle keuzen en goed doordachte tactics.
De main features van het spel zijn :
 8 spelers co-op Modes
8 verschillende classes
Een Level-up systeem
Een duister en overleving verhaal
Een oneindige modus waar je monsters moet verslaan
Uitdagende boss fights