>Afgelopen Gamescom kondigde Microsoft de nieuwe game Rise of the Tomb Raider aan als een Xbox exclusive. Veel fans die op de Playstation gamen waren nogal verontwaardigd over dit besluit van ontwikkelaar Crystal Dynamics.Het lijkt erop dat de exclusiviteit van Rise of the Tomb Raider op Xbox 360 en Xbox One slechts een beperkte tijd zal duren. Hoe lang is nog niet direct bekend maar dit zou betekenen dat op zijn vroegst de game pas in 2016 naar de Playstation consoles komt. Microsoft zocht al enige tijd een Xbox exlcusive adventure game met de kwaliteit van de Uncharted reeks, en heeft nu dus een deal gesloten met Crystal Dynamics. Zo zal Rise of the Tomb Raider een bepaalde tijd eerder te spelen zijn op de Xbox dan op de Playstation consoles.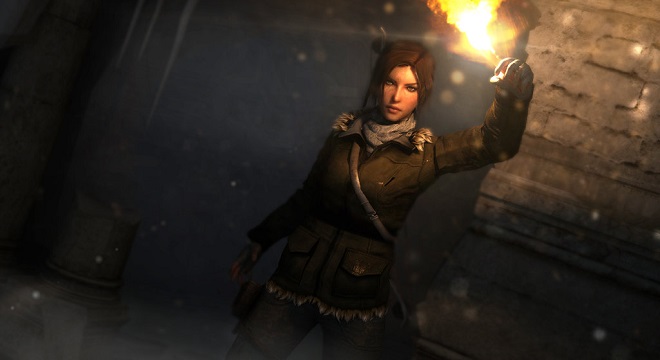 Of het echt een slimme zet is van Crystal Dynamics, dat moeten we maar afwachten. Ook is de duratie van de exclusiviteit van deze game op Xbox nog niet bekend. Wel worden veel fans van de Tomb Raider reboot die Playstation spelen, op deze manier flink voor het hoofd gestoten. Het is begrijpelijk dat Microsoft exclusiviteit wil voor zijn Xbox consoles, zij hebben immers een flinke inhaalslag te maken. Maar de gedachten van Crystal Dynamics waren niet bij alle fans wanneer zij deze deal aangingen met Microsoft.
Zelf ben ik ook een groot fan van de game en ben dan ook zeer teleurgesteld dat ik niet direct bij  de release van Rise of the Tomb Raider kan genieten op mijn Playstation 4.